PAGENAME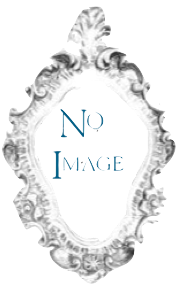 Saving Mississippi is a 2006 children's film based on German author Cornelia Funke's novel of the same name.
Emma: Zoe Charlotte Mannhardt
Dolores "Dolly" Blumentritt: Katharina Thalbach
Albert, Goose Man: Jim Carrey
Veterinarian, Dr. Knapp: Hans Löw Leo
Emma's friend: Karl Alexander Seidel
Max, Leo's brother: Constantine Kaucher
Ms Strietzel: Margit Carstensen
Hinnerk: Milan Peschel
Elsbeth Dockenfuß, Dolly's neighbour: Angelika Bötetiger
Henriette, Dolly's friend: Heidi Mahler
Alma, Dolly's friend Margit Bendokat
Martha, Henrietta's mother: Heidi Kable
Horse killer Pit: Ingo Naujoks
Village police officer: Otto Detlev Buck
Ad blocker interference detected!
Wikia is a free-to-use site that makes money from advertising. We have a modified experience for viewers using ad blockers

Wikia is not accessible if you've made further modifications. Remove the custom ad blocker rule(s) and the page will load as expected.